Temperature, Measurement and Control Systems for Laser Hardening and Laser Cladding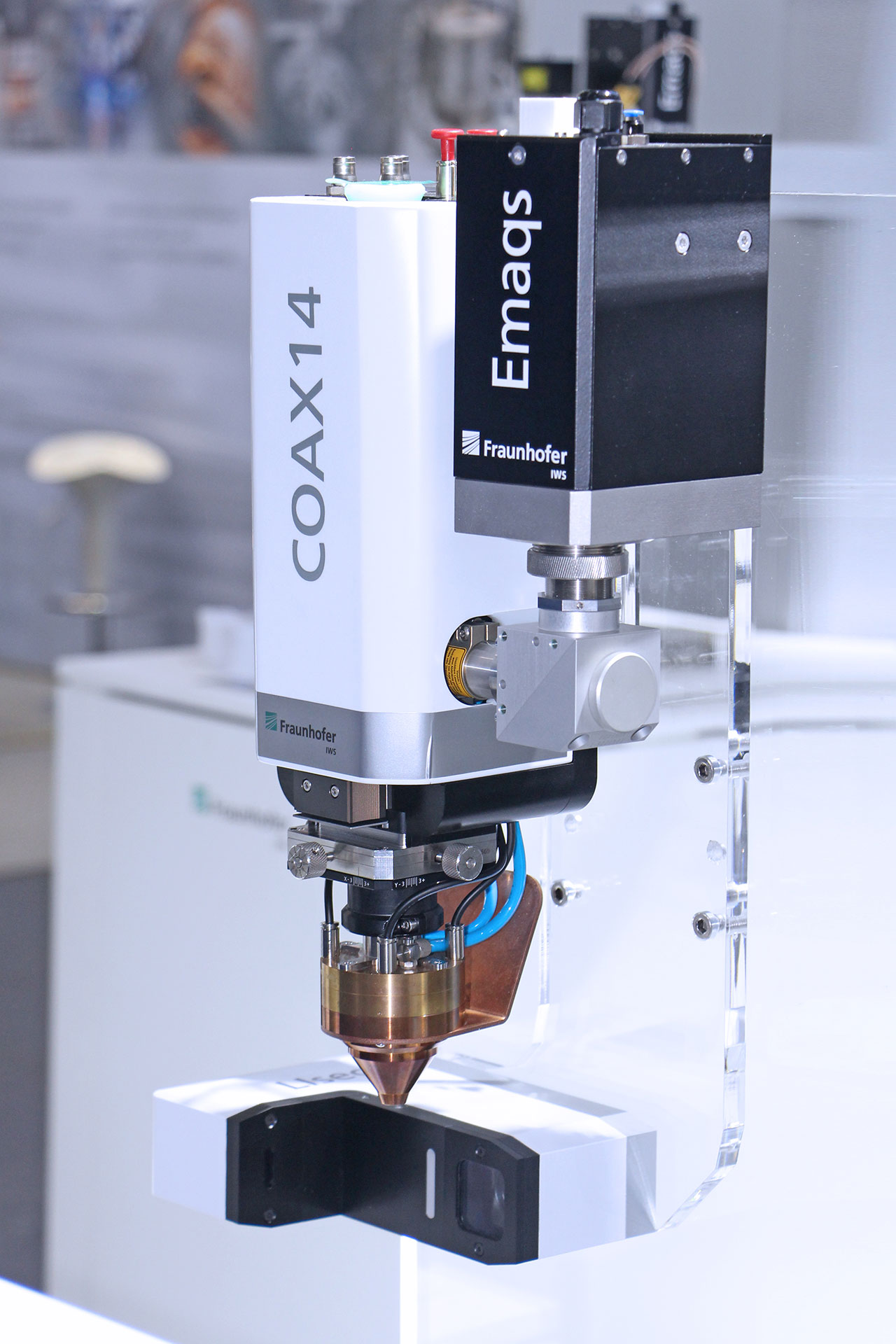 These temperature measurement and control systems were originally developed for laser beam hardening processes. In recent years Fraunhofer IWS engineers have worked continually on expanding applications for these systems. They were adapted to work with manufacturing processes such as laser buildup welding, induction hardening and heat treatment of materials for photovoltaics. Today such processes are safely controlled by IWS temperature measurement and control technology similar to the original laser hardening processes.


Some Examples for Commercial Implementations

Emaqs is a camera-based temperature data acquisition system and LOMPOCpro is a temperature control system. Fraunhofer IWS engineers collaborated with the Machine Factory Arnold Ravensburg to implement both systems in a machine for repairing jet engine components at General Electric in Shanghai.
Similar measurement and control system combinations were installed in machines for the generative fabrication of finest metallic structures at the CAMT in Wroclaw, at the System S.A. Katowice and at the Volkswagen AG for their universal tool making machine.
The LOMPOCpro measurement and control system is also used at the company EMA Indutec. Here the unit monitors and controls inductive surface hardening processes.
The company Sitec Industry Technologies in Chemnitz applies the extremely fast control system Efaqs to explore new possibilities in solar cell manufacturing.