Insights in the Fraunhofer IWS Annual Report 2021/2022
Artificial intelligence in quality assurance
Failures in industrial production processes result in costs. It is therefore all the more important to completely monitor these processes. Such an approach allows for early detection of changes in the processes or the manufactured components. At Fraunhofer IWS researchers are developing novel concepts for a high-performance process monitoring. They use artificial intelligence (AI) to access relevant process information, analyze it in real time and use it for quality assurance.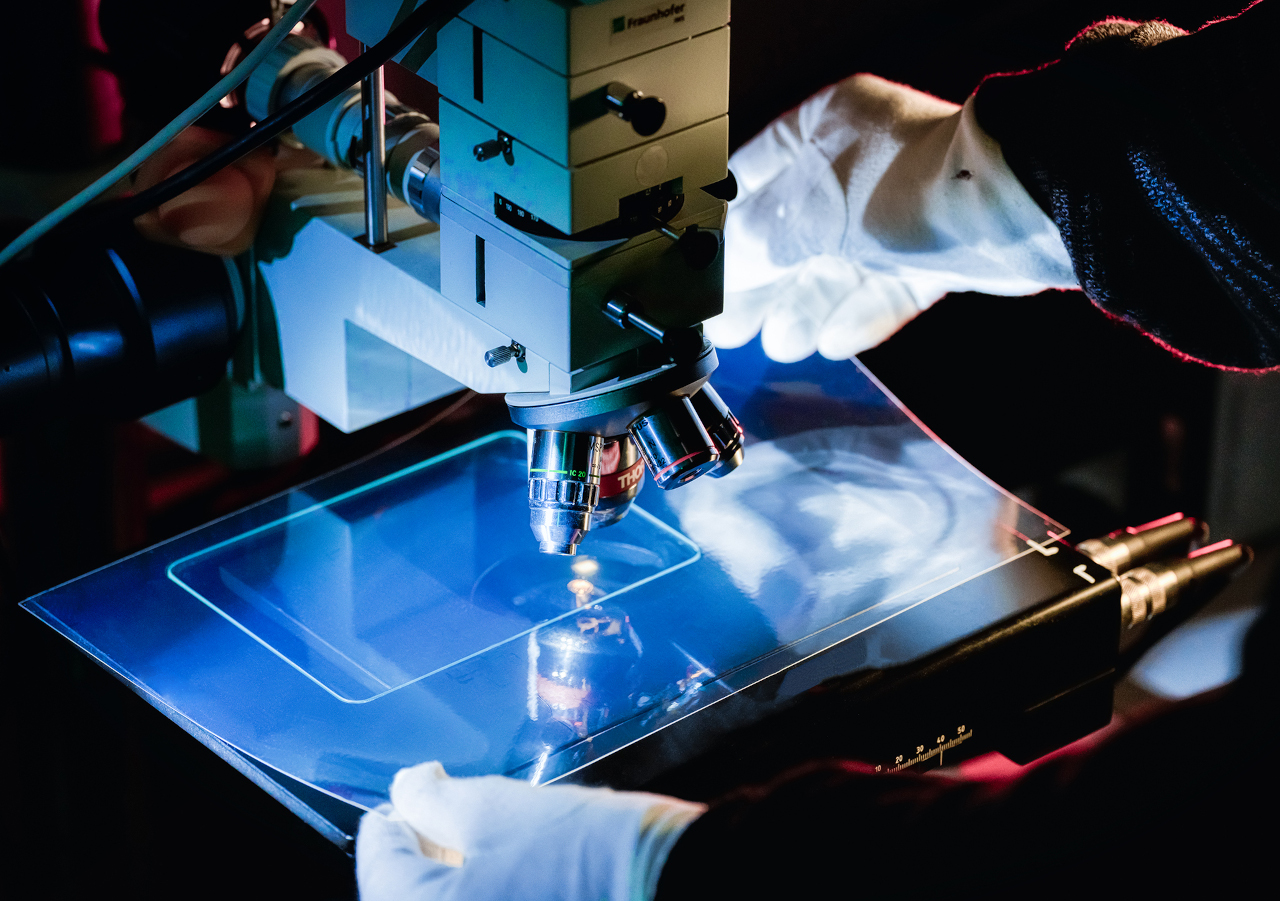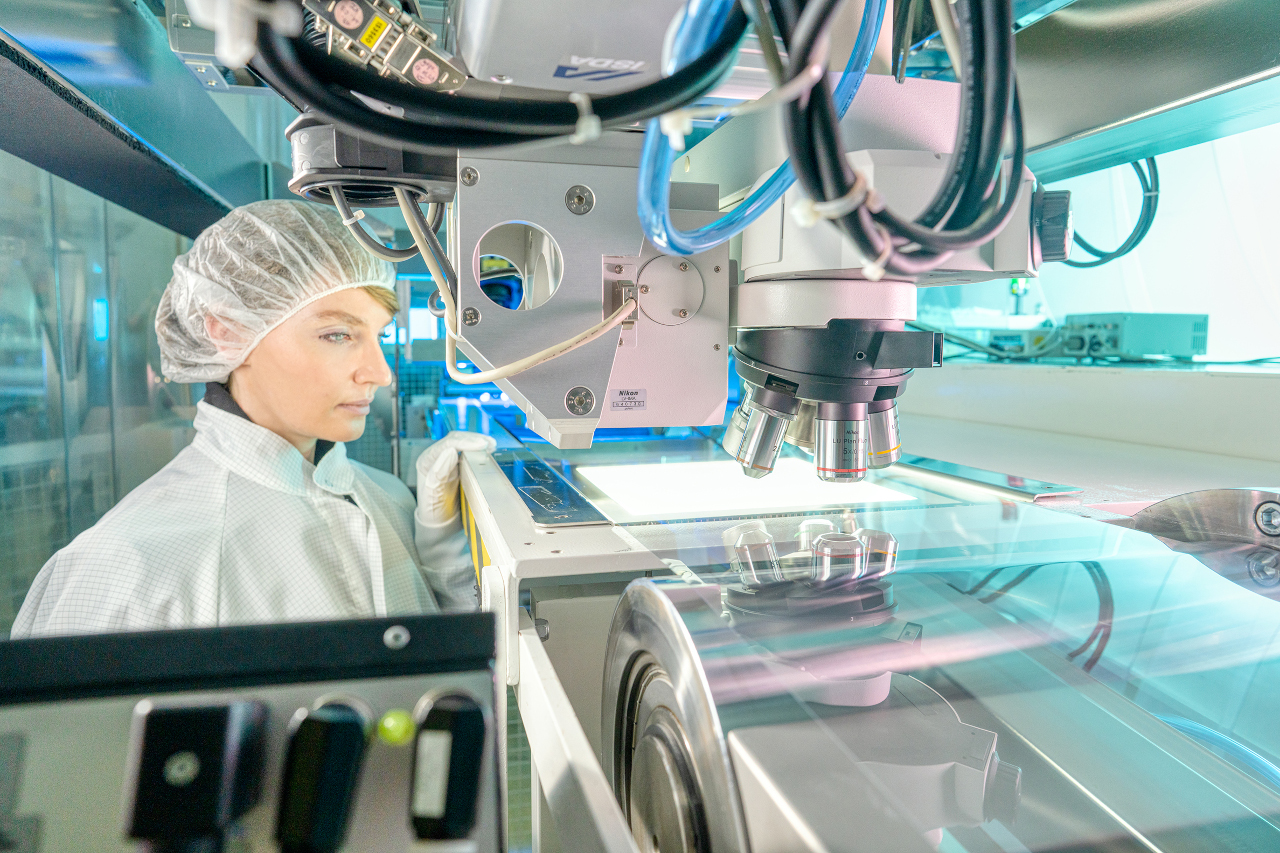 Sensor technology and AI for production engineering – laser beam welding as a use case
Laser welding has been well established in mass production and stands for high reproducibility as well as product quality. In order to further improve the efficiency and cost-effectiveness of these processes and thus the product sustainability, the scientists in the Laser Welding research group are focusing on the development of an AI-based expert system for laser-based manufacturing processes. In the long term, this digital tool should enable process control for zero-defect production in large industrial process chains.

In the future, sensor-based data acquisition during laser process control in conjunction with intelligent evaluation methods will replace subsequent control procedures, some of which are very costly. Research focuses mainly on improving the detection and application scenarios and enabling real-time communication between sensor and laser-based process. Furthermore, the Fraunhofer IWS developed solutions should be easily transferable to already existing production facilities.

Hyperspectral imaging and AI in manufacturing processes – additive manufacturing as a use case
Hyperspectral imaging (HSI) in combination with AI-based data processing is an excellent technology for fast lateral surface inspection of deposition processes (such as coating or additive manufacturing). The Optical Inspection Technology group developed customized HSI systems to address a wide range of application scenarios. Intelligent processing of images containing millions of data points plays a central role. Only the use of artificial intelligence methods opens up access to quality statements regarding sample and material properties and their lateral distribution. For the first time, Fraunhofer IWS researchers successfully applied the concept to powder bed additive manufacturing.

By means of HSI, it is possible to continuously guarantee the quality of the powders throughout the entire process. Random sampling and subsequent tedious laboratory tests are no longer necessary. The process's flexibility permits very simple adaptation to a wide variety of applications. The extraordinary potential of this new imaging technique is highly attractive, especially for processes without adequate continuous quality monitoring. In addition, hyperspectral imaging is highly suitable for use in process monitoring and control, as well as in sorting.