Laser Structured Sensor Tattoos for CoBots (ROBOTATTOO)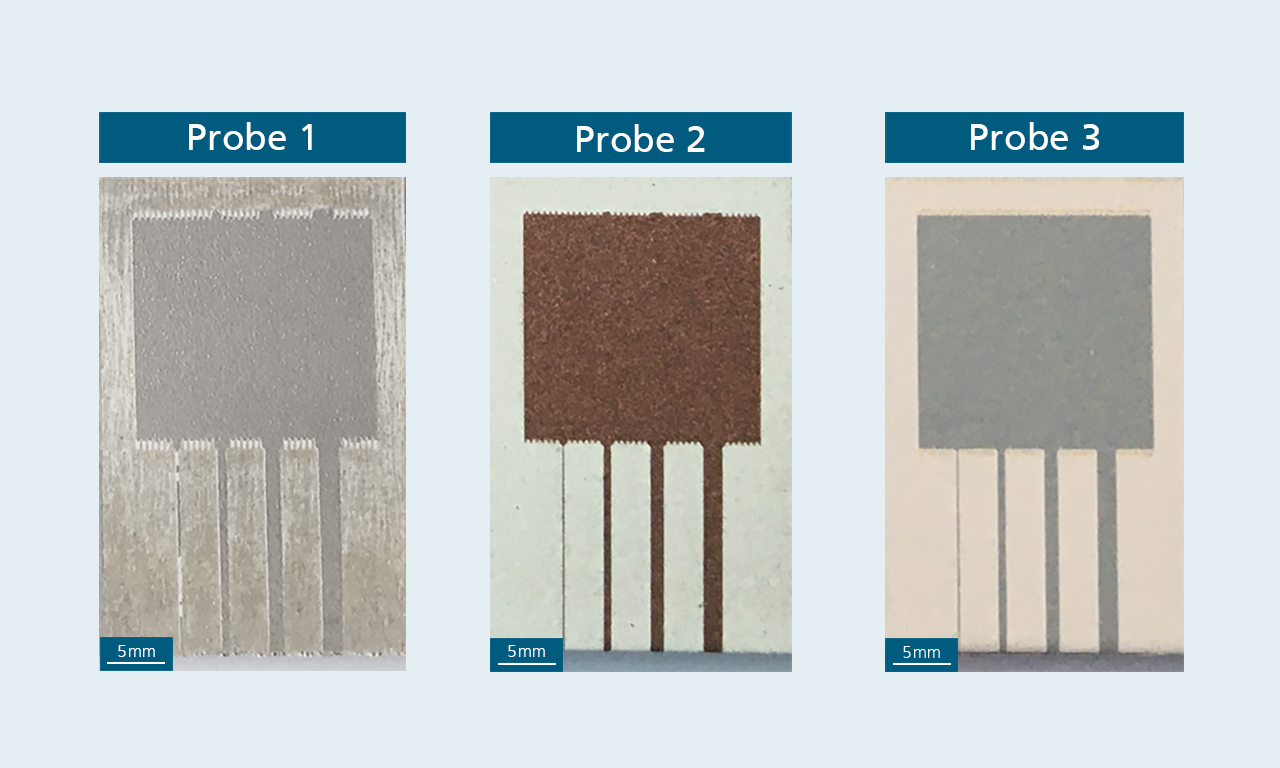 Working Robots Lack Easily Retrofittable Systems for Collision Avoidance
In manufacturing SMEs, CoBots are increasingly being used for reasons of cost, flexibility and ergonomics. CoBots are increasingly used. CoBots are collaborative industrial robots that support humans in the production process during monotonous, physically demanding work steps or those requiring extreme precision and, with the help of special safety functions (e.g., limiting the speed of movement) enable safe human-robot collaboration (HRC).

Since CoBots share a workspace with humans without separating protective devices, collisi-on possibilities must be excluded as much as possible. Existing solutions for collision detection or damping hinder work efficiency due to frequent safety stops or unpleasant collisions. So far, there is a lack of a simple and reliable solution for predictive environment monitoring that can be implemented or retrofitted cost-effectively for all CoBot platforms.
Laser-structured Sensor Tattoos Create a 3D Image of the Immediate Workspace Environment
RoboTattoo, via an intelligent, easy-to-apply and cost-effective sensor layer, enables safe, reliable and efficient CoBot interaction. A coating system applied by paint technology is structured into conductive individual areas (electrodes) by means of 3D laser ablation. This creates an array of capacitive and thus proximity-sensitive individual sensors that can be designed for specific applications directly on the CoBot surface, regardless of its shape or material.
The sensor layer contains two-dimensional proximity sensors and generates a spatially resolved 3D image of the immediate workspace environment. A high number of sensors ensures reliable operation, even if individual sensors are damaged, dirty or have failed. In this way, the CoBot detects people and obstacles and automatically adjusts its movement path. If successful, this leads to a completely collision-free MRK system with reduced cycle times and increased system safety.

Laser Ablation and Control Technology – Competencies of Fraunhofer IWS
Fraunhofer IWS is working on the selective laser ablation of three-dimensional surfaces on CoBots. The laser ablation is to be automated, so that scanner and robot are combined in the 3D workspace. In addition to the selective laser ablation, we are developing a control solution for automated structuring by superimposing the movements of scanner and robot.