Nanocarbons in flexible polymers for the thermoelectric energy recovery
Efficient thermoelectric generators and energy storage systems are excellently suitable for ubiquitous applications and maintenance-free power supplies. Combined with sensors, these now energy-autarkic sensor systems can be used for, e.g., monitoring applications (structural health monitoring). The development of these components is the main topic in the multidisciplinary Project NanoCaTe. The materials analyzed (nanocarbon) are based on nanostructured carbon allotropes such as nanotubes or graphene. With proper modification and combination, waste heat can be converted into electrical energy. Additionally this material class is suitable for double-layer capacitors of secondary batteries.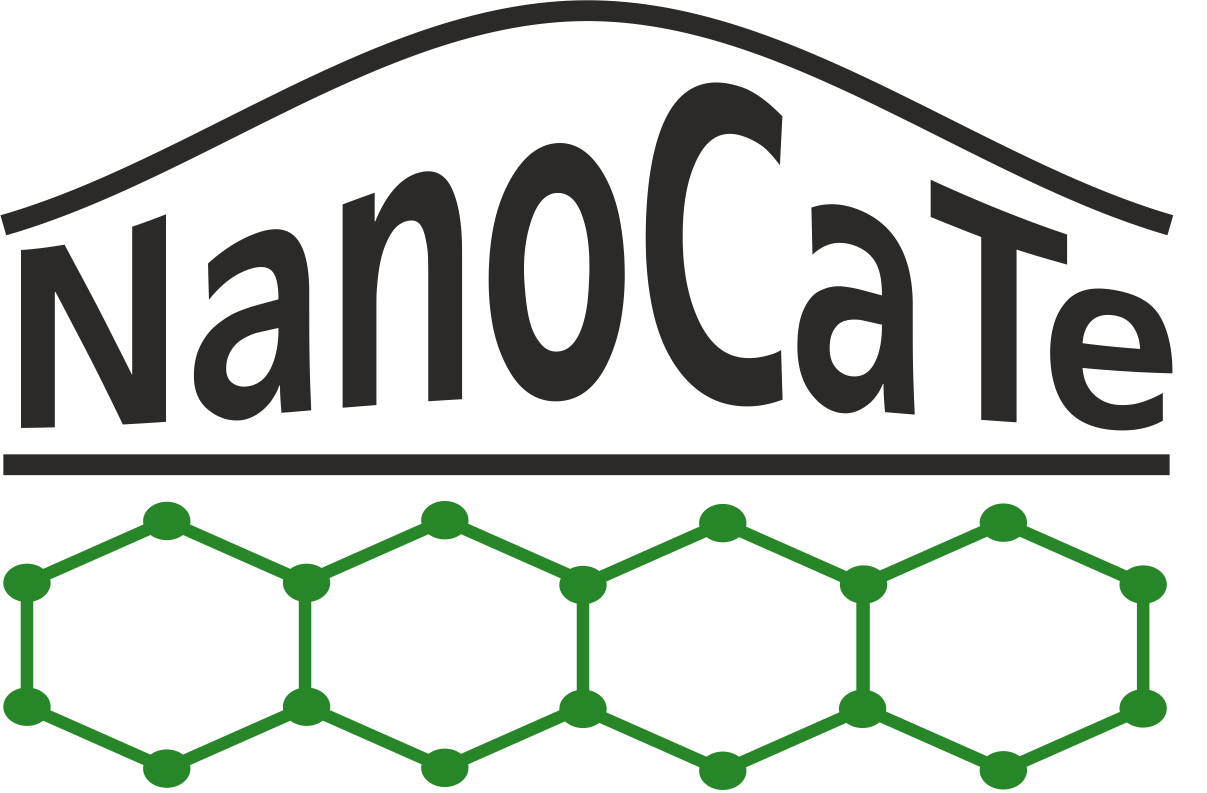 The Kick-Off-Meeting of the EU-founded project "nano-carbons for versatile power supply modules" (NanoCaTe) was held in Dresden, November 6-7 2013. Within this collaborative project, coordinated by the Fraunhofer-Institut für Werkstoff- und Strahltechnik IWS Dresden, 5 companies, 4 universities and 3 research institutes jointly research in the development of innovative nanostructured carbon materials. The scheduled project duration is 4 years with a total budget of 5.5 Mio. €, including 4 Mio. € provided by the EU. Energy self-sufficient wireless sensor nodes as well as "energy harvesters" for increased efficiency and improved heat management of electronics will be demonstrated during the project.
Heat loss and wasted heat are the major reasons for energy losses in the industry. Applying the Seebeck-effect, waste heat can be transferred into electrical energy. The Seebeck-effect describes the relation of generated voltage due to a temperature difference in specific materials. Devices made from these particular materials, so called thermoelectric generators, have no moving parts and are thus maintenance-free and durable.
Efficient and inexpensive materials are the basis for environmentally-friendly, flexible printed thermoelectric generators and energy storage systems and, thus present the main objectives in the project NanoCaTe. Composite materials based on one and two dimensional nano-scaled carbon materials will be analyzed with respect to their thermoelectric properties. Additionally, the same material class can be utilized to increase the surface area of electrodes for energy storage purposes.
The project partners will use these materials in order to increase the energy and power density of double-layer capacitors (supercaps) and secondary batteries. Furthermore, miniaturized printed components for the energy conversion and storage with dimensions of few cm² will be investigated for integration into complex devices.
The replacement of primary batteries by a combination of thermoelectric generators and energy storages reduces waste and maintenance effort and extends the lifetime of the supplied devices.
The aim of the project is to strengthen the position of Europe in the field of thermoelectric and energy storage and thus the propagation of environmentally-friendly technologies for energy conversion.